PureHale

®

Project Details
* Images courtesy of Aptar Pharma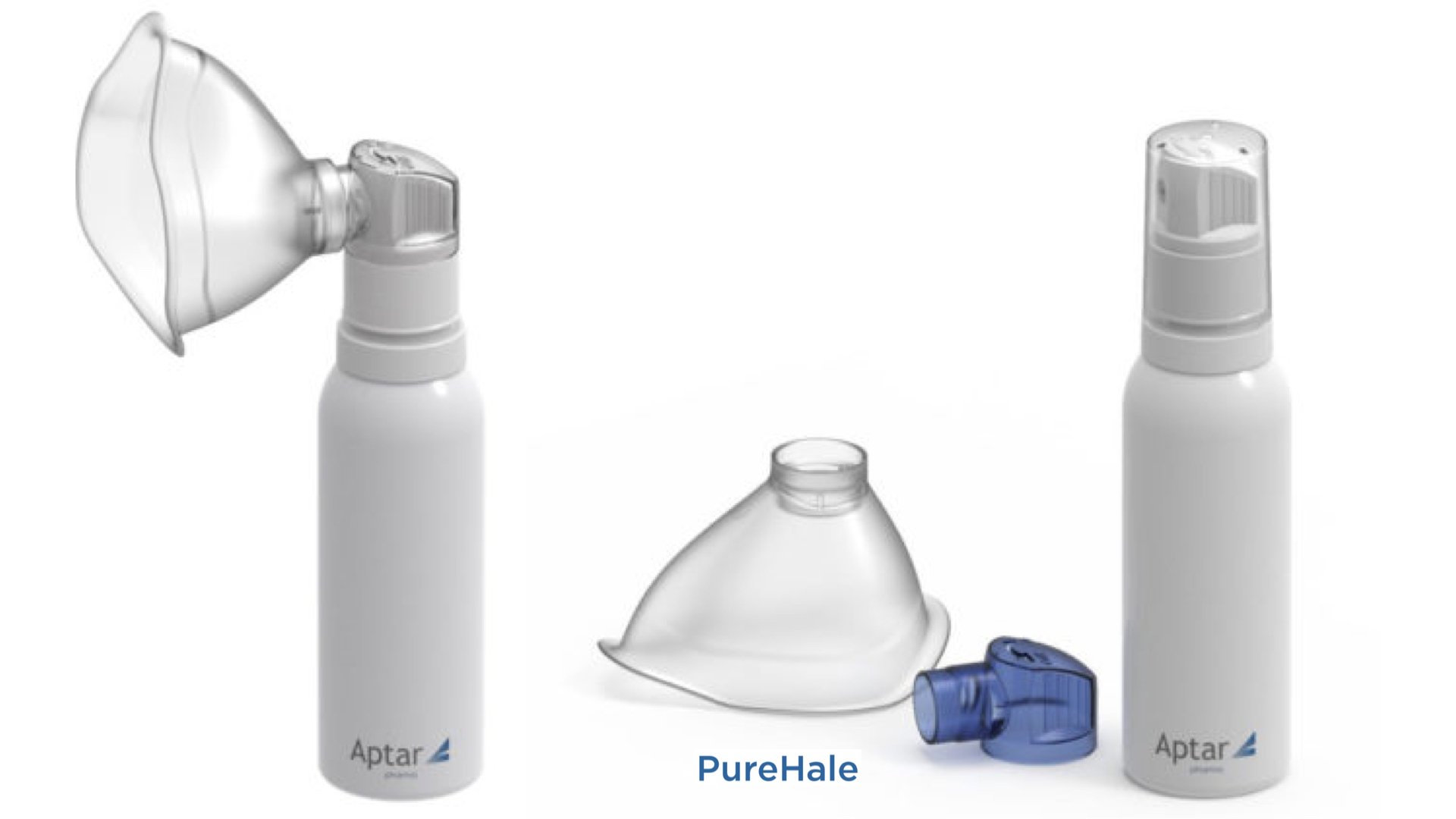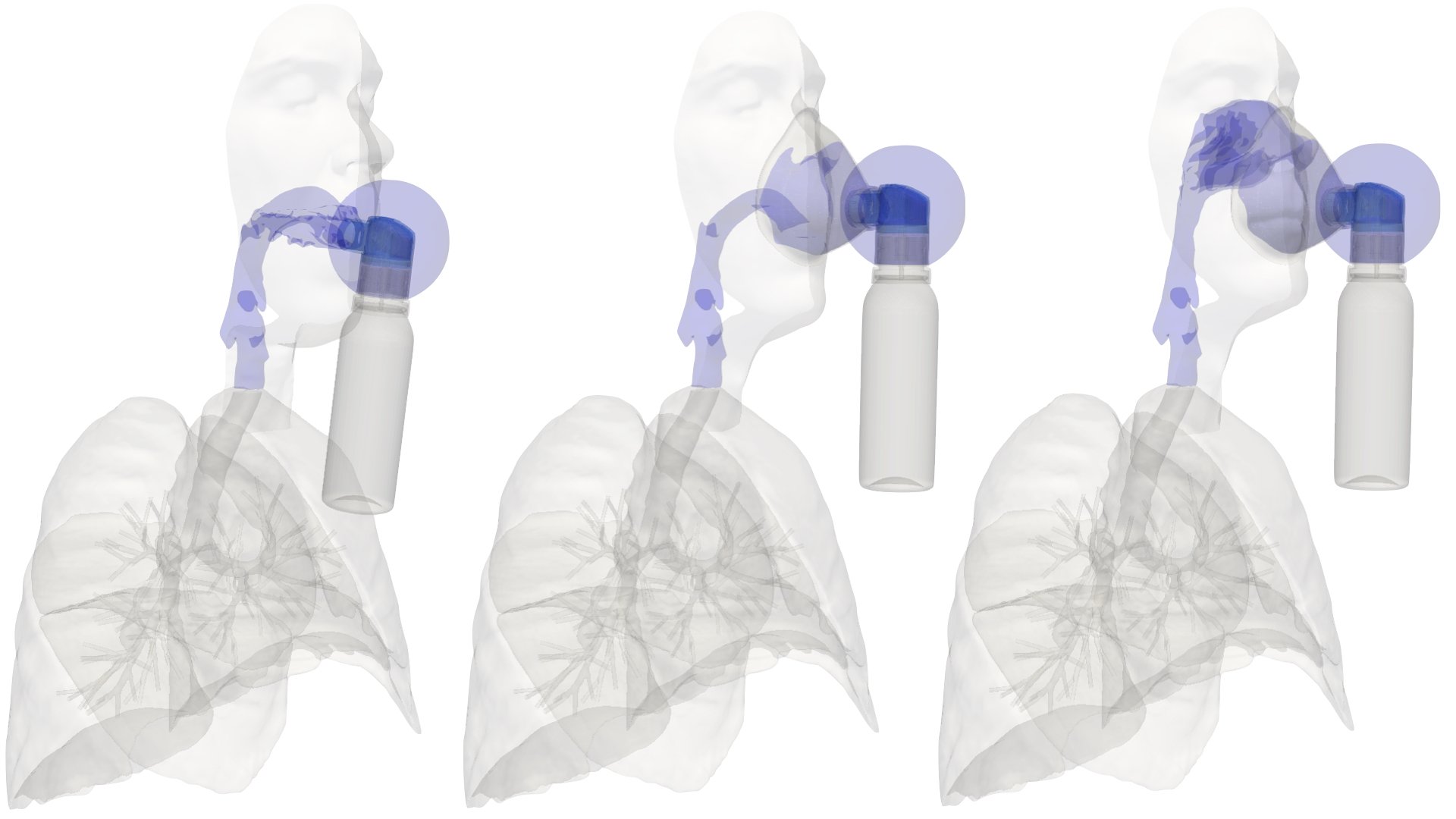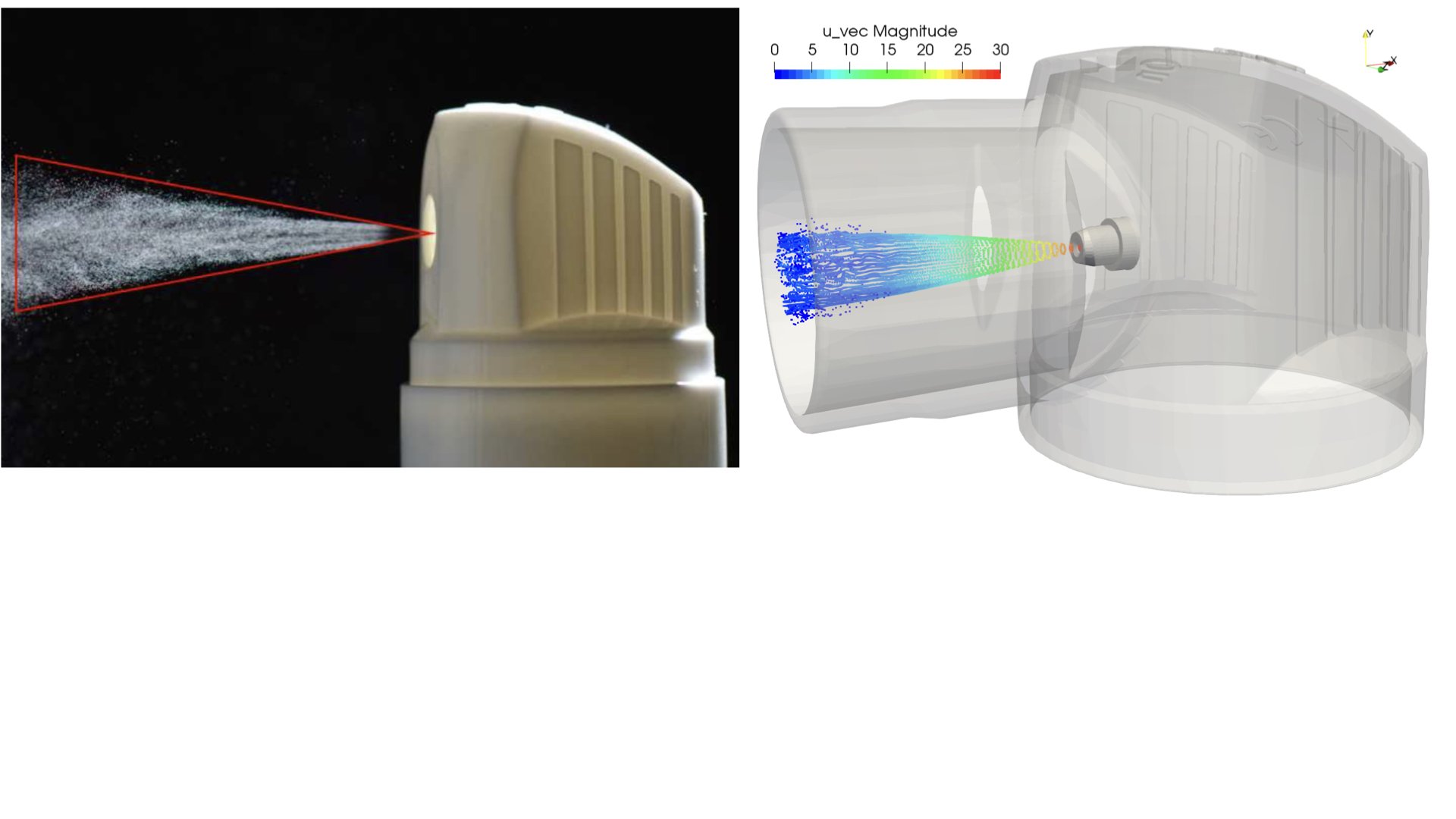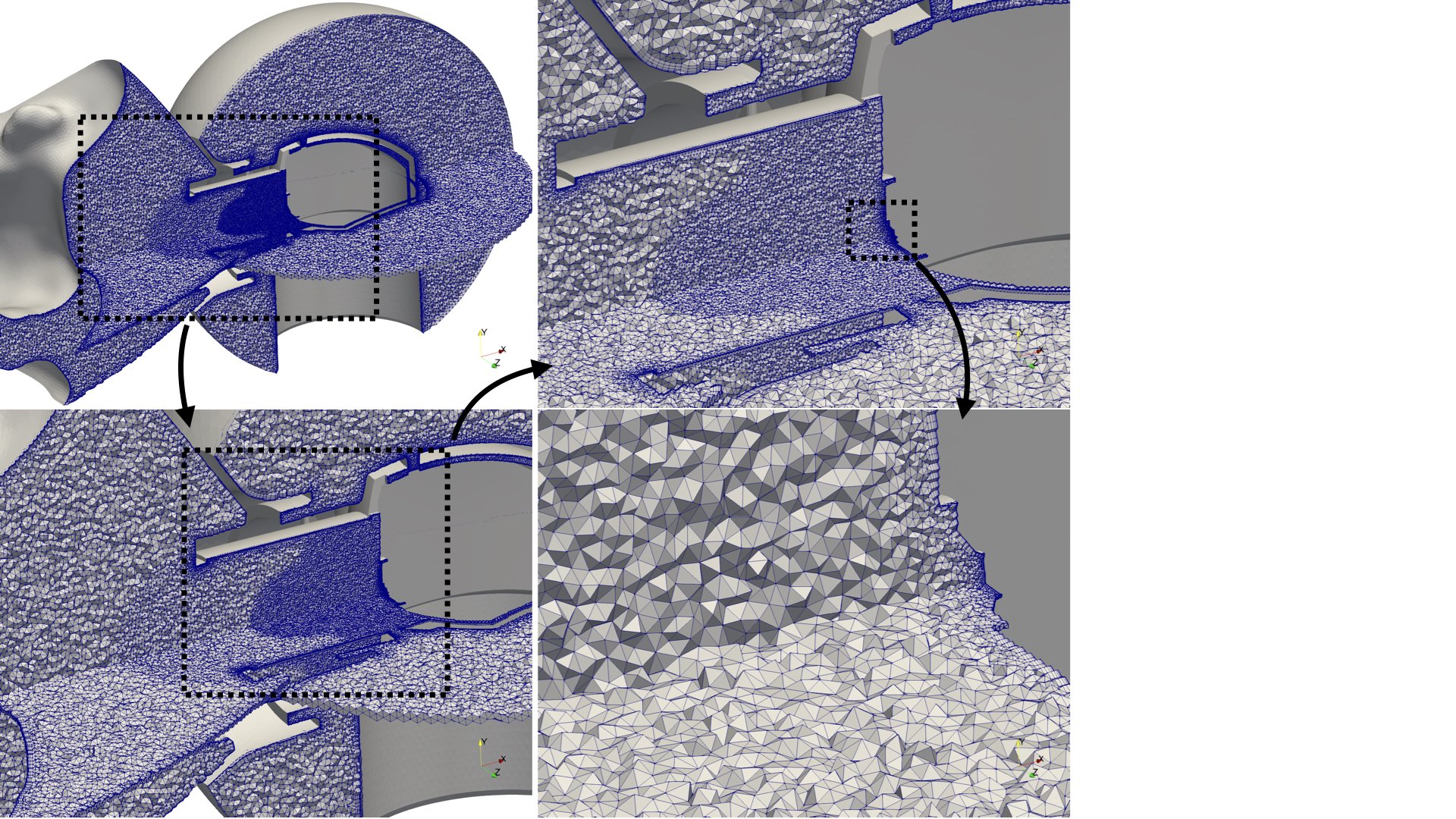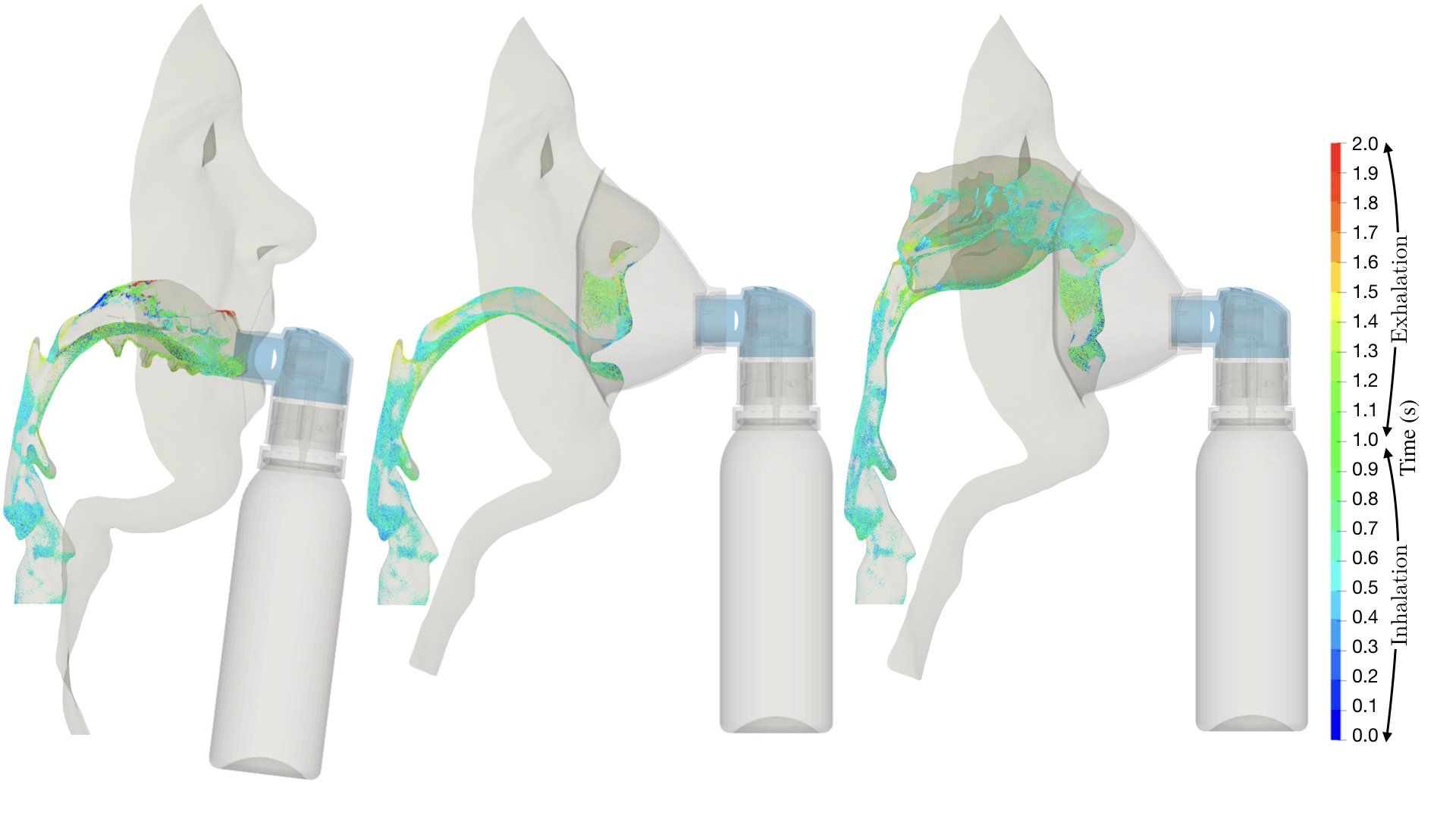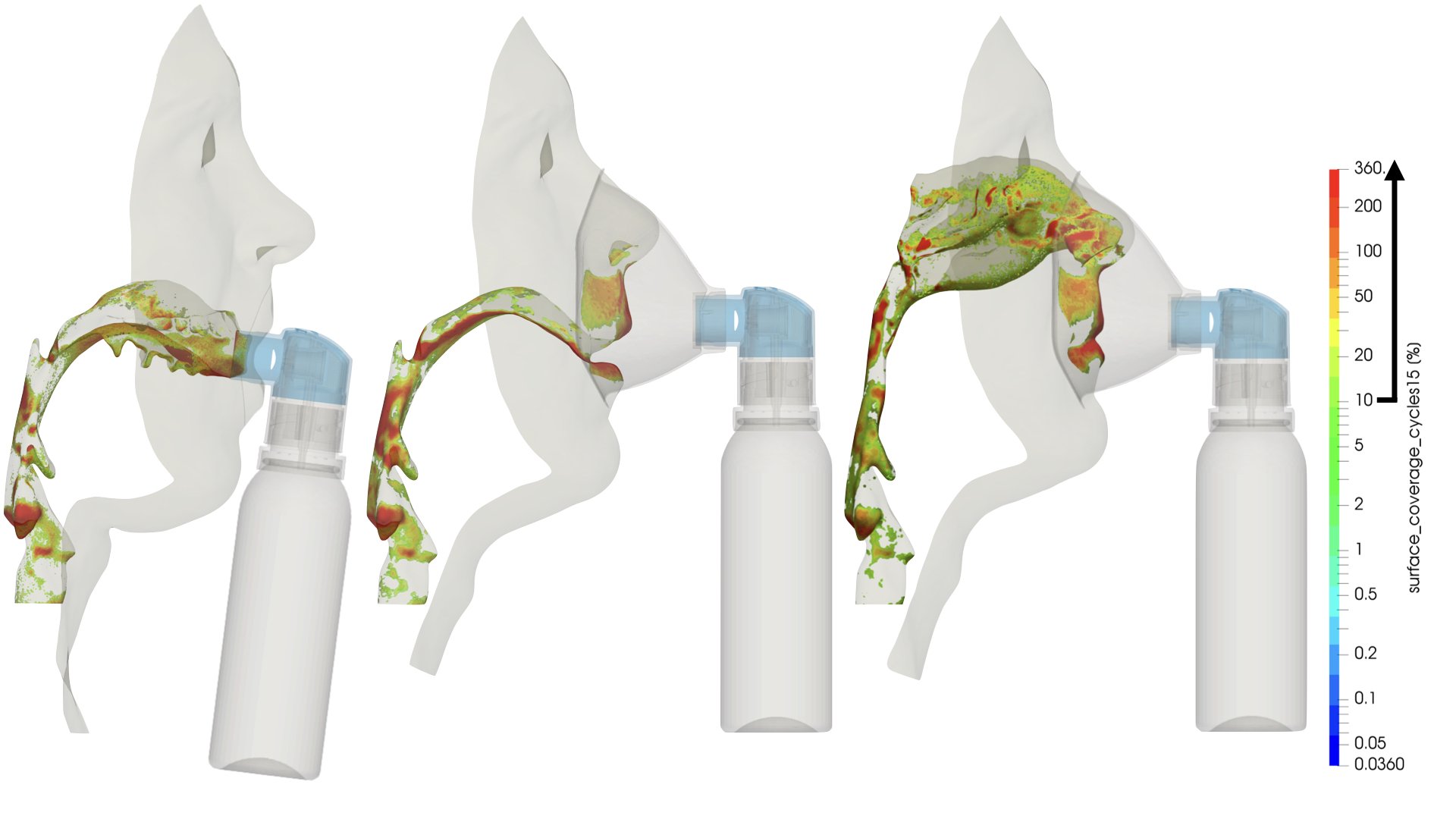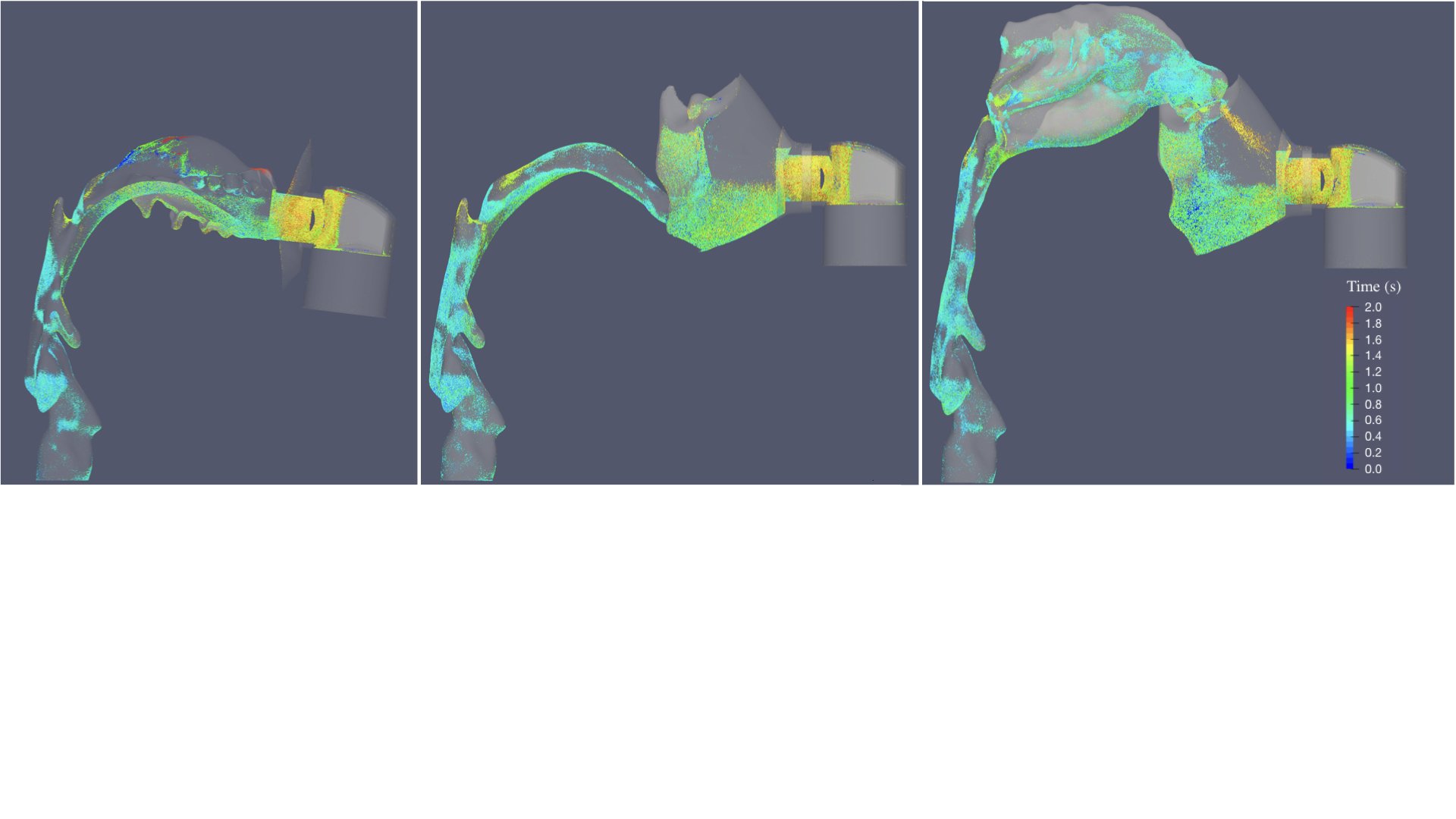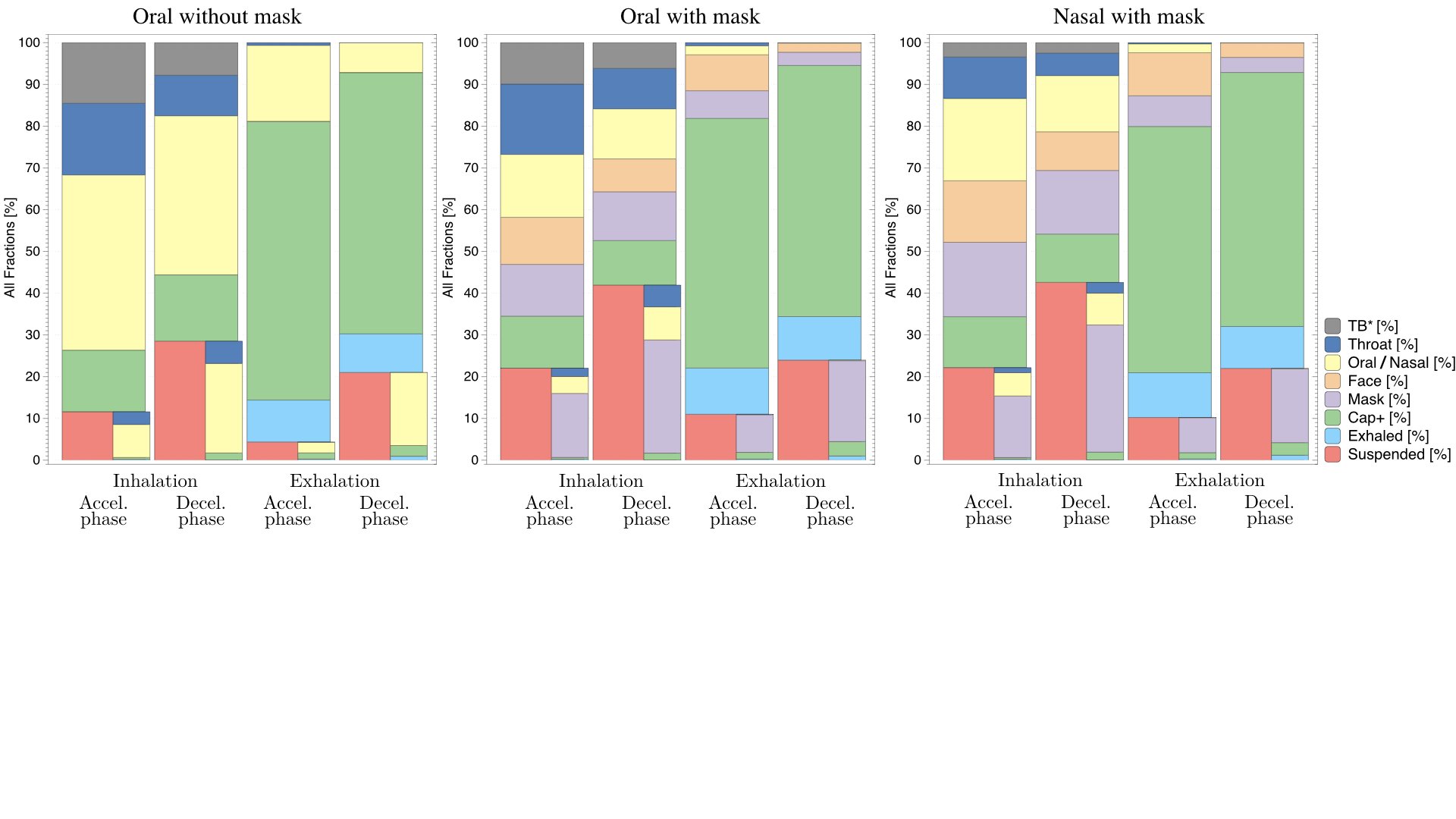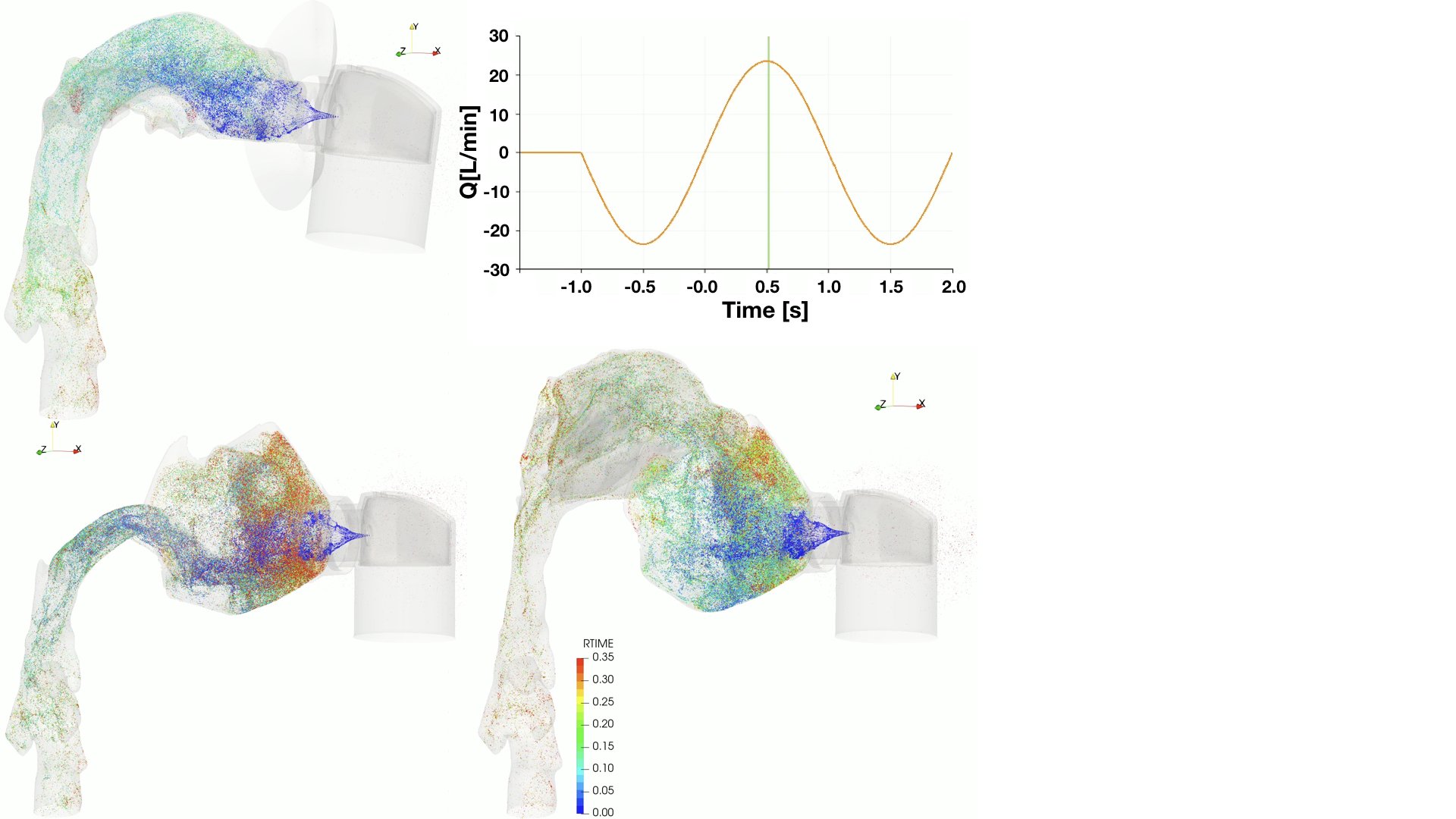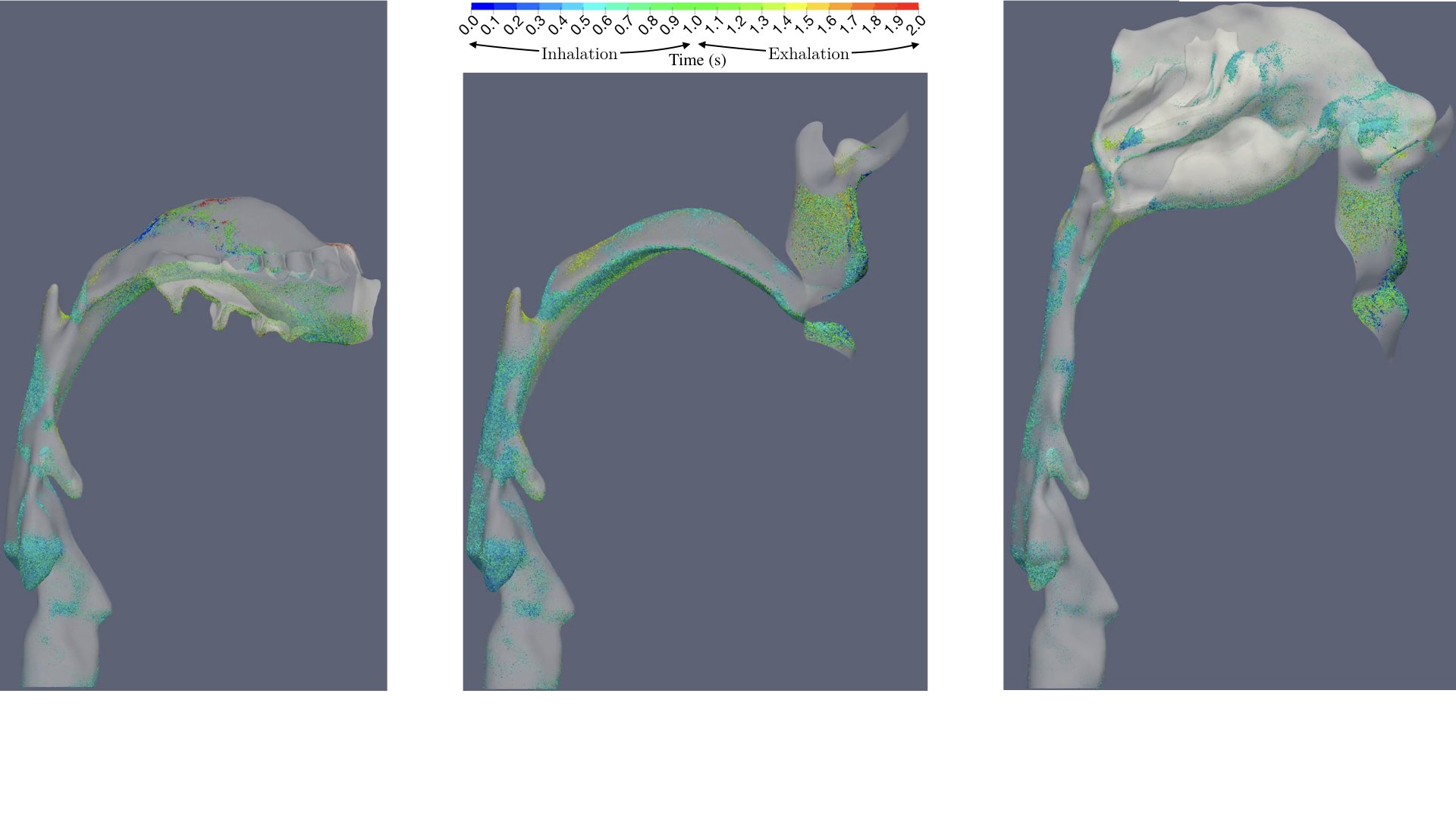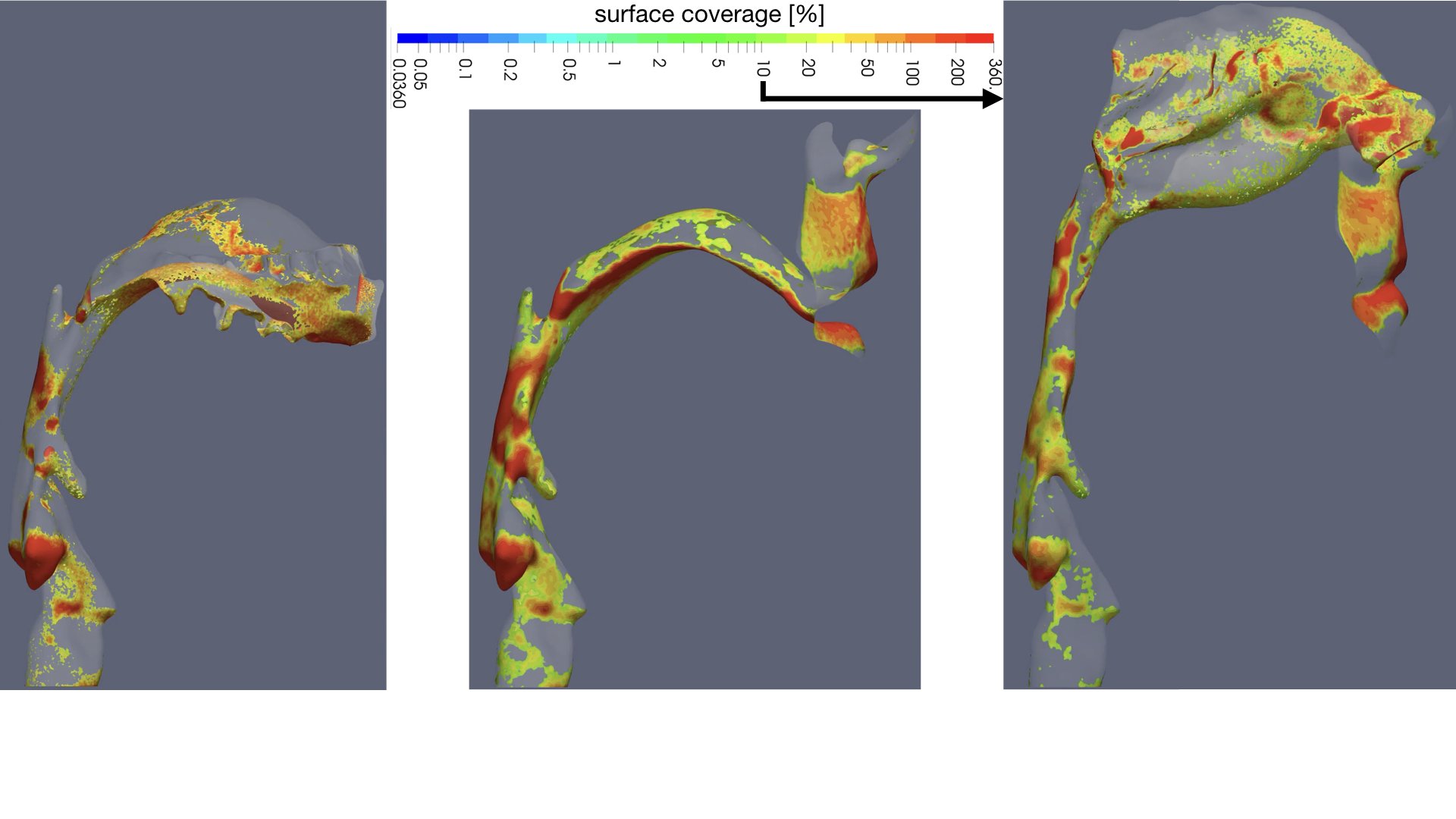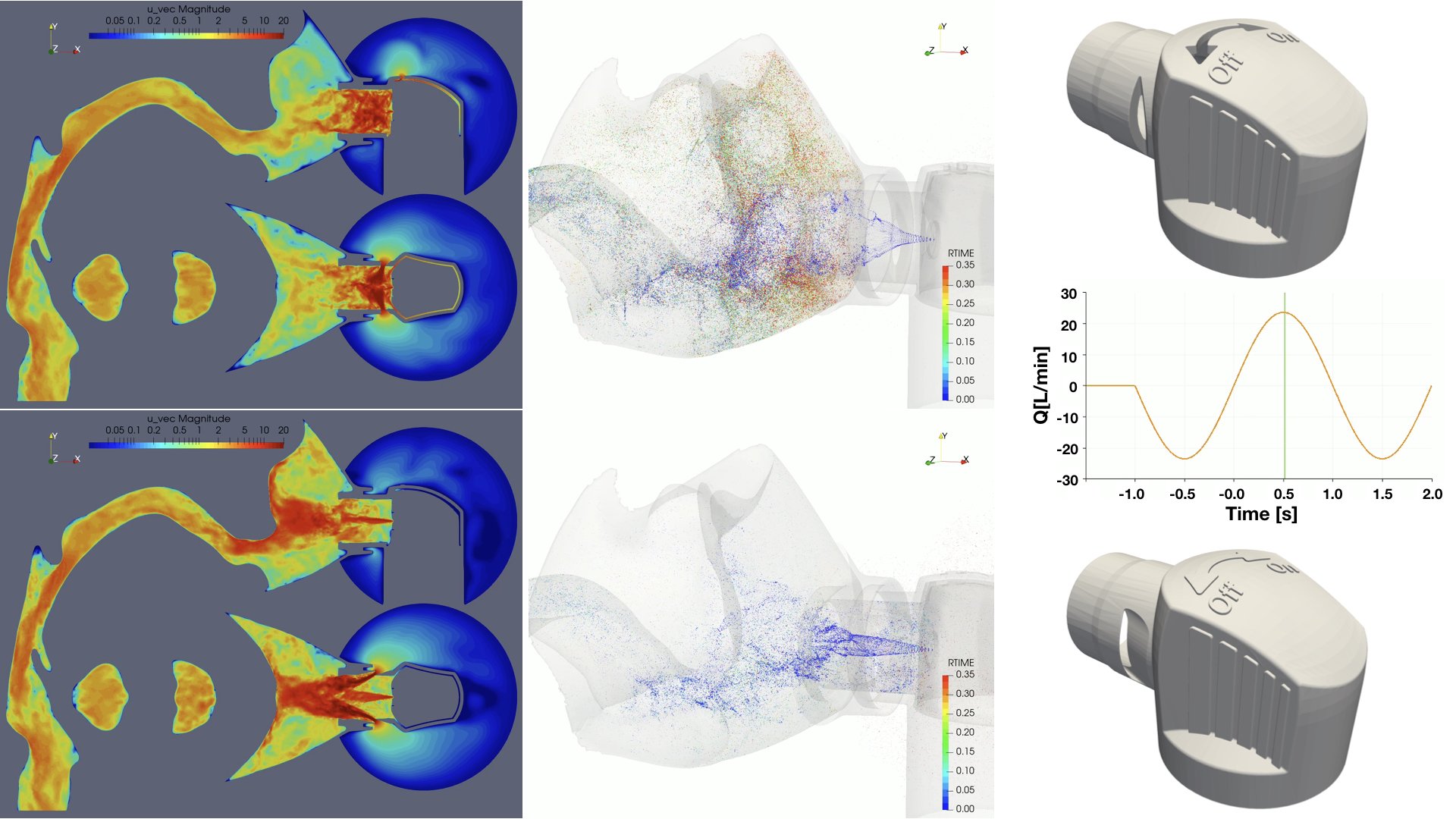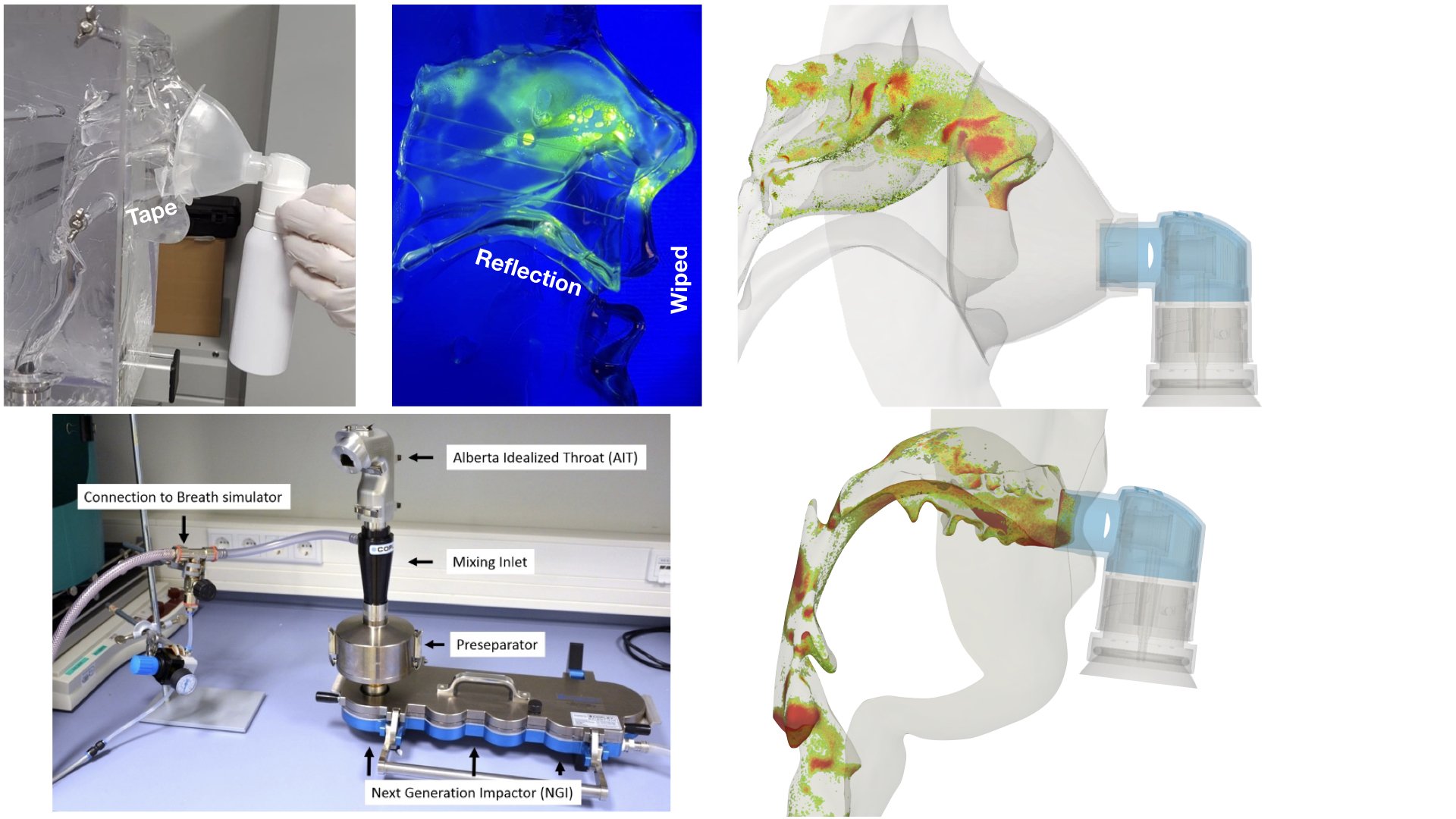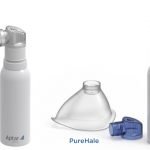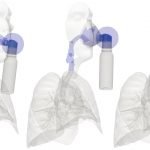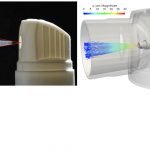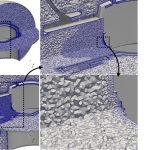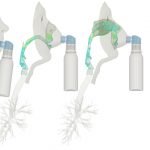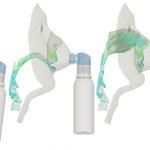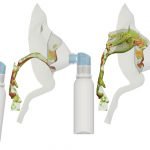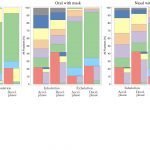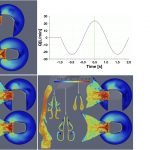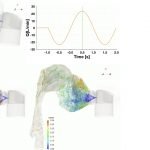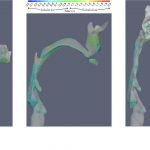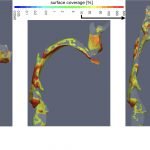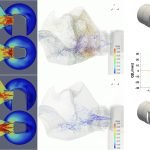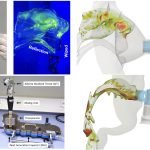 UCY-CompSci and Aptar Radolfzell GMBH have formed a research project agreement with aim to quantify deposition of medicinal aerosols in the extrathoracic airways during relaxed breathing from nebulizer-like moisturizing systems (Aptar Pharma's PureHale Technology). Computational Fluid Particle Dynamics (CFPD) technology was used to simulate droplet release from PureHale device and deposition in the same physical upper respiratory model. Three types of simulations were executed emulating: oral breathing directly through the inhaler cap, oral breathing through the mask, and nasal breathing through the mask. Simulation results led to quantification and visualization of aerosol deposition in the different regions of the extrathoracic airways. UCY-CompSci was responsible for:
the generation of realistic in silico models for the upper airways,

the execution of simulations emulating the transport and deposition of injected droplets from PureHale device under oral and nasal breathing,

the analysis of the simulation results,

the generation of qualitative and quantitative measures for the deposition of droplets in the airways,

and the composition of reports.